What makes HSLayers-NG great.
Go toAngular JS
Angular JS
HTML is great for declaring static documents, but it falters when we try to use it for declaring dynamic views in web-applications. AngularJS lets you extend HTML vocabulary for your application. The resulting environment is extraordinarily expressive, readable, and quick to develop.
Go toOpenLayers
OpenLayers
A high-performance, feature-packed library for all your mapping needs.
Go toCORDOVA
CORDOVA
Apache Cordova framework enable us to write mobile application with HTML, CSS and JavaScript which means we can use same core for desktop and mobile app.
Go toBootstrap
Bootstrap
Bootstrap is the most popular HTML, CSS, and JS framework for developing responsive, mobile first projects on the web.
Modularity Scalability Fast usability Responsive Mobility
HSlayers NG is a web mapping library written in Javascript. It extends OpenLayers 3 functionality and takes basic ideasn from the previous HSlayers library, but uses modern JS frameworks instead of ExtJS 3 at the frontend and provides better adaptability. That's why the NG ("Next Generation") is added to its name. It is still under development and provided as open source. HSLayers is built in a modular way which enables the modules to be freely attached and removed as far as the dependencies for each of them are satisfied. The dependency checking is done automatically.

Core of framework is developed using AngularJS, requireJS and Bootstrap. This combination of frameworks was chosen mainly for providing fast and scalable development and for providing modern responsive layout of application.
The map functionality is provided by OpenLayers3 and extended by some controls like navigation bar, scale line, attribution dialog, GPS and compass tracking etc. It supports multi-touch gestures.

Layer manager is used for listing all the map layers, displaying or hiding them and setting the transparency. The user can view layers metadata and attribution by clicking on it.

This is used for GetCapabilities requests to different map servers and parsing the response. It can then be used for automatic or user initiated generation of map layers only by knowing the URL to the specific OGC standardized map service.

Eurostat explorer is a demo application (module) which queries Semantic Web data sources via SPARQL endpoints. It demonstrates the feasibility of automatic query building for Eurostat report data and displaying it on a map of NUTS2 regions (specified in GeoJSON file) according to the calculated transparency ratios
Team

Karel Charvat
Project leader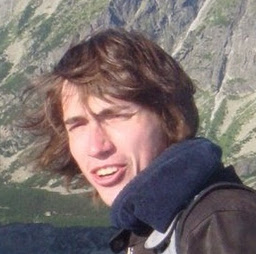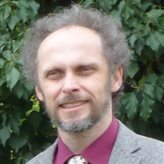 Stepan Kafka
Metadata and semantic expert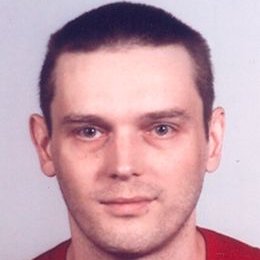 Marek Splichal
Project coordinator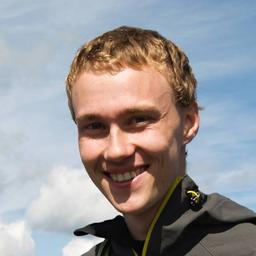 Latest news

We have (visually) redesigned all major components of HSL-NG. This was mainly done by making everything more bootstrapish and angularish. On other hand some bootstrap default styles were need to override to make everything more flat

We have introduced new styler for vector layers. These layers can be drag and dropped from your computer, added from URL or checkout from CSW catalog. This added styles can be then saved to map compositions to create thematic maps. We are working on more advanced functionality like SLD import/export. Conditional styling and labeling
Previous
Next